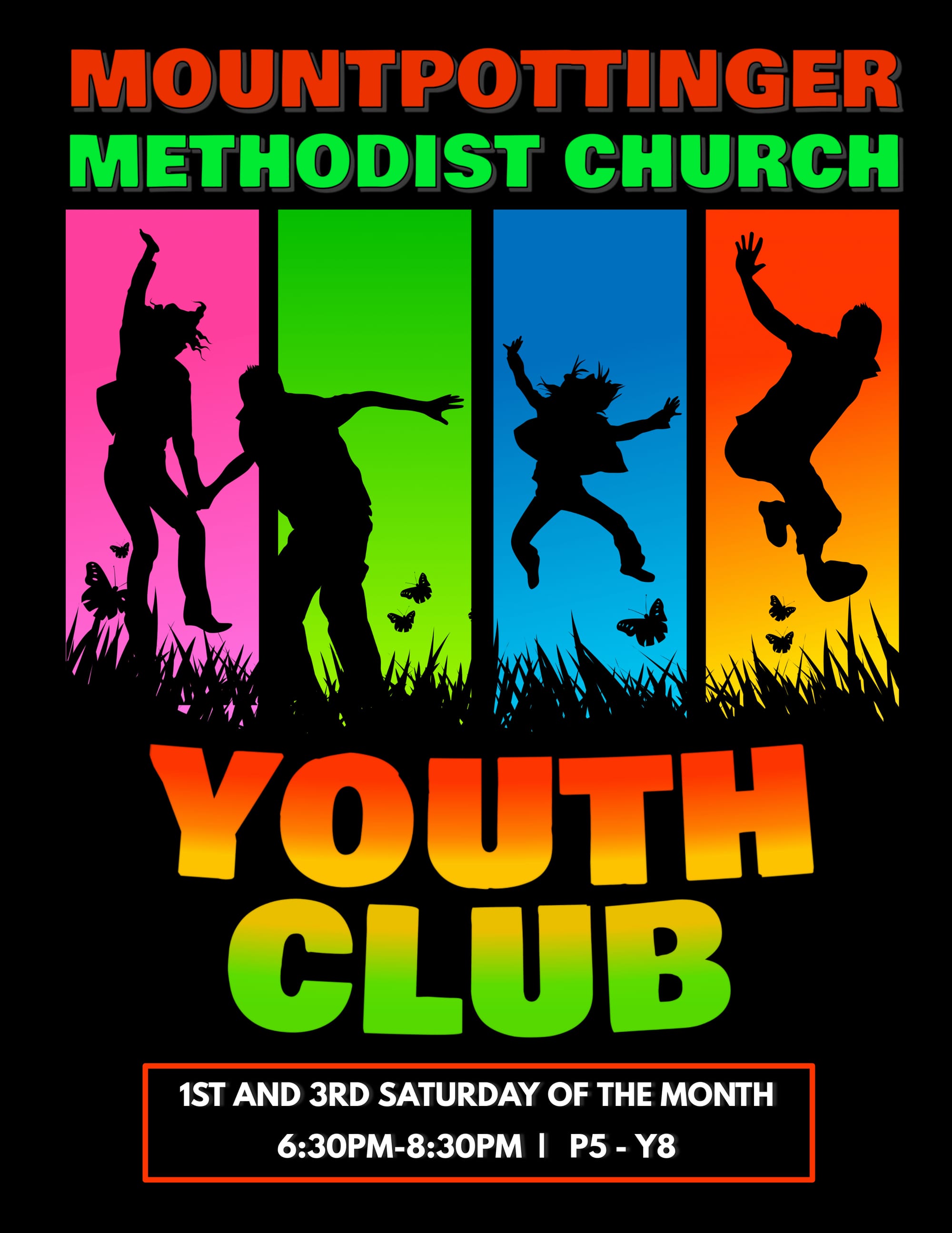 Children from P5 and upwards are welcome to join us at the Youth Club. This takes place on the first and third Saturdays of the month from 18.30 – 20.30.
Activities include football, dancing, games, darts, pool and a tuck shop is also available.
If you would like more information, please contact Ruth Fiddis.